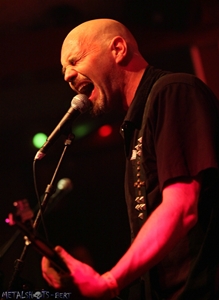 God Dethroned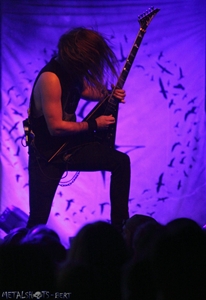 Insomnium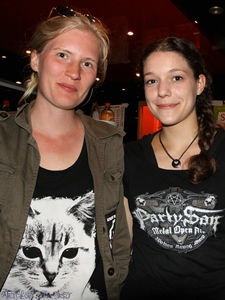 Shining PSOA Crew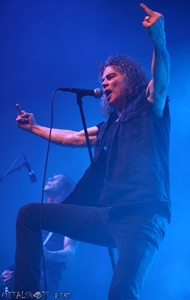 Overkill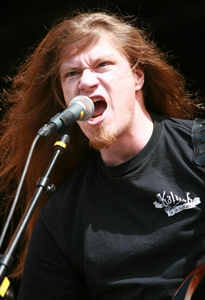 Kalmah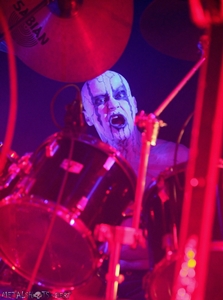 Darkened Nocturn Slaughtercult
Party San open Air 2017, Schlotheim Germany (Aug 10-12)
Party San the biggest Death/Black Festival of Western Europe!!
For the seventh year at Airport Obermehler in Schlotheim. A perfect location with solid roads, good toilet/shower facilities, breakfast service, camping-bar and the festival area at a small distance.
PartySan is the best festival if you want to have a good time with Friends, with good food and drinks (not only beer but also good mixed drinks) for small prices.
PartySan has 1 mainstage, huge moshpits, a big partytent which is opened until dawn, cheap beer and food, a friendly and enthausiast crew. PartySan has a good sense for the environment, so don't bring any glass with you because its not allowed and it will be collected at the entrance.
| | |
| --- | --- |
| Morbid Angel | Nile |
Confirmed Bands (update: May 30)
Abbath, Atomwinter, Aura Noir, Autopsy, Azarath, Blood Of Seklusion, Candlemass, Cryptopsy, Darkened Nocturn Slaughtercult, Dawn Of Disease, Demilich, Demolition Hammer, Desaster, Dew-Scented, God Dethroned, Gruesome Stuff Relish, Gut, Hades Almighty, Humilation, Indian Nightmare, Inquisition, Insomnium, Kalmah, Kosmokrator, Krater, Kringa, Lucifericon, Mantar, Marduk, Merciless, Misthyrming, Moonsorrow, Mourning Beloveth, Nailed To Obscurity, Necrophobic, Night Demon, Nile, Overkill, Pighead, Possessed, The Lurking Fear, Triptykon, Uada, Ultha, Urfaust, Vader, Verheerer, Vigilance, Vital Remains.
| | |
| --- | --- |
| Serving Beer with a smile | Inquisition |
Previous Reports
PartySan Open Air 2016 Metalshots Photoreport (band report)
PartySan Open Air 2016 Metalshots Photoreport (Less bands, more audiance)
PartySan Open Air 2015 Metalshots Photoreport
PartySan Open Air 2014 Metalshots Photoreport
PartySan Open Air 2013 Metalshots Photoreport
PartySan Open Air 2012 Metalshots Photoreport
PartySan Open Air 2011 Metalshots Photoreport
PartySan Open Air 2010 Metalshots Photoreport
PartySan Open Air 2009 Metalshots Photoreport
PartySan Open Air 2008 Metalshots Photoreport
PartySan Open Air 2007 Metalshots Photoreport
PartySan Open Air 2006 Metalshots Photoreport

| | |
| --- | --- |
| Marduk | Cryptopsy |
More Information
| | |
| --- | --- |
| Exercise in the pit ... | or at the mixed drinks bar. |

Impression: Text by Bert and Photos by Bert & Mira